the greenroom
IMG LINK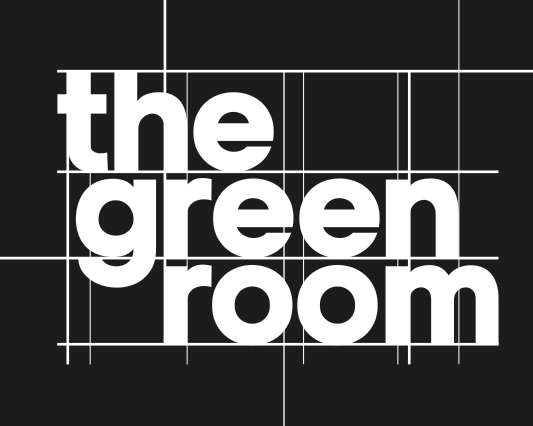 The greenroom is back. Check out some of our favourite products and read about their lifecycle at designEX 2014. Over three days we will be on deck  and eager to chat about sustainability in design. A video of the designers and their products will be online during the event and there will be opportunities to meet and chat about their work.
Sydney Exhibition Centre Glebe Island 28 – 30 May 2014
designex.info/event/the-green-room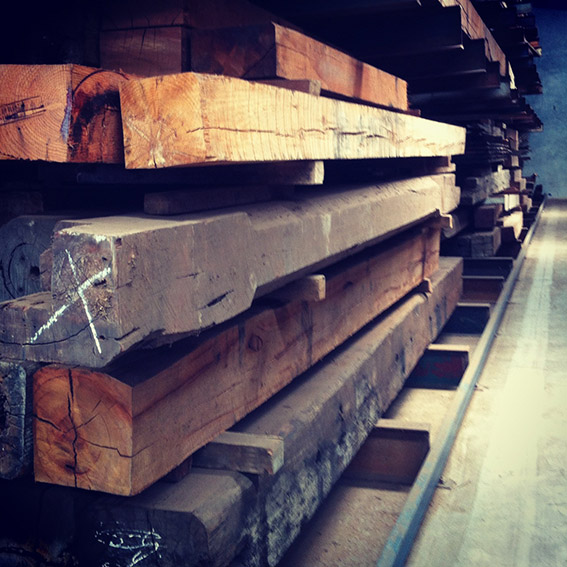 Australian Recycled Timber
A leading supplier of FSC certified and recycled hardwood timber, ART have been involved in some signature projects, including the National Gallery of Victoria and the St Kilda foreshore.
australianrecycledtimber.com.au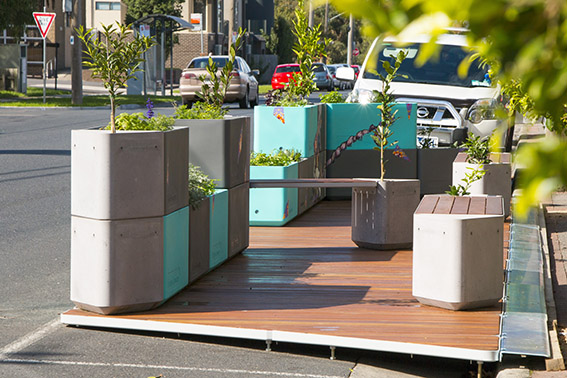 Foodscape
Urban Commons facilitate shared experiences around food that empower us all to realise healthier more people-oriented places that we aspire to live in. Their flagship suite of products consists of three modular units: a primary planter called Plot, a concrete planter, ballast, and joiner called Pot and a seating element called Plank.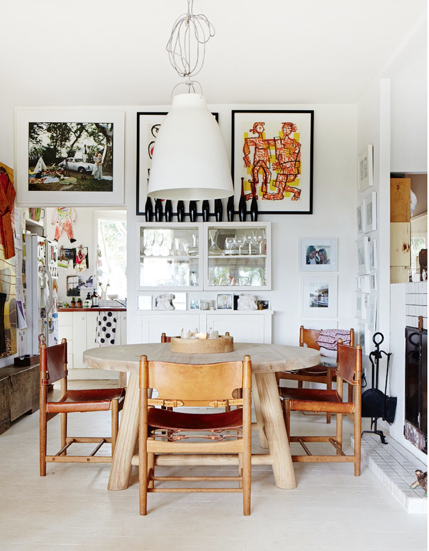 Farmhouse Round Dining Table/Mark Tuckey                                                                        
This strong and sturdy table is made up in 60mm american ash. The timber is predominantly recycled Australian or, like this one, sustainably sourced new timber. Mark Tuckey believe that timber furniture production from sustainable plantations and recycling is the best way of producing low or no footprint in the future. They also use no toxic chemicals.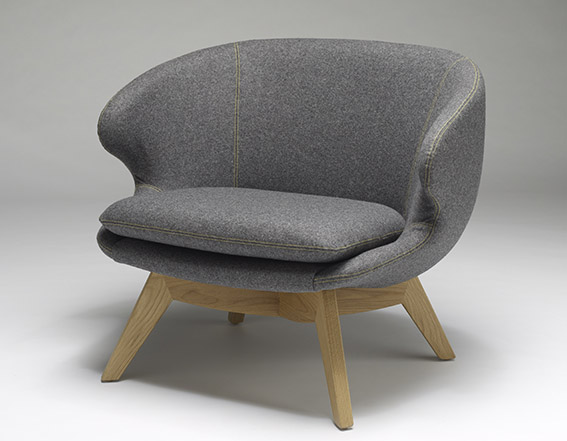 August Jumbo Chair
This Australian made and upholstered armchair has a seat shell moulded from recycled industrial resin and uses GECA certified foam and timber, 100% recycled lining board and water based glues. Interview with VIcki Corbett at the greenroom.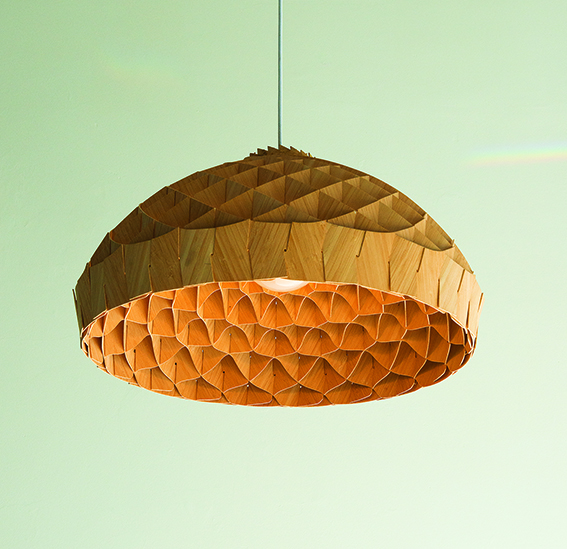 Nest Pendant
A pendant lighting fixture that pays homage to the honeycomb architecture of a bee's nest, the interlocking segments are inspired by natural geometry and create a lightweight yet robust construction. Made from Bamboo – one of the most renewable materials on the planet and assembled without the use of glues or adhesives, each Nest is manufactured and hand woven in Melbourne.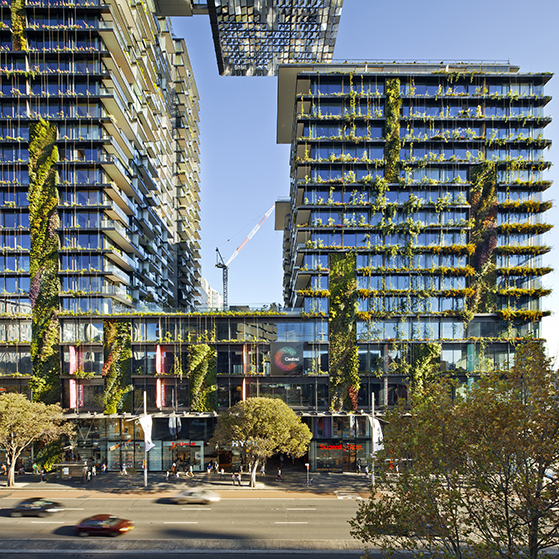 Junglefy 
Junglefy designs, installs and maintains Australia's leading green wall and roof systems. As keen horticulturists, Junglefy treat green roofs and walls as living, breathing organisms that require careful planning, care and attention. At Junglefy, we see our cities being taken over by plants, growing on walls of car parks, inside office buildings, along laneways, on rooftops. Our vision is to Junglefy our cities.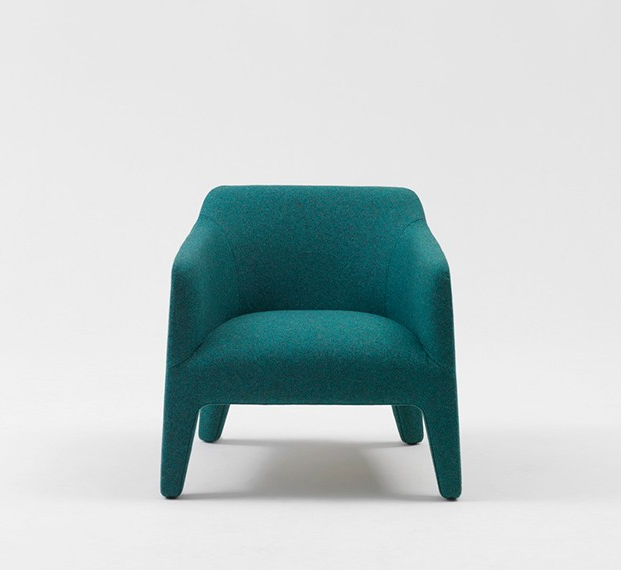 Kelly/Jardan
Kelly's soft, rounded lines flow seamlessly into tapered legs.
This fully upholstered armchair and sofa is made from sustainably sourced timber, low-emission foam and recycled felt for an extremely low environmental impact. As all of these components are contained within the product there is minimal material deterioration and loss of value, which leads to a greatly extended product life-cycle.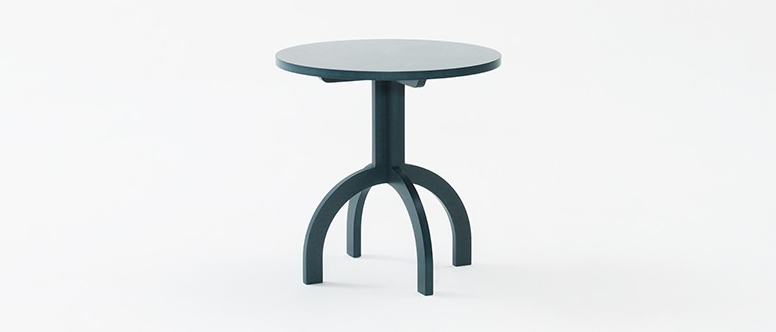 Dexter/Jardan
Clean, concise and cut from a single sheet, Dexter has the look and utility to match. Dexter has been streamlined down to a single material and process. Two leg sections CNC cut from through-coloured fibre board slot together to form a ridged structure. By nesting the top and leg profiles onto a single sheet, Dexter creates minimal material waste and is flat packed for low transport emissions.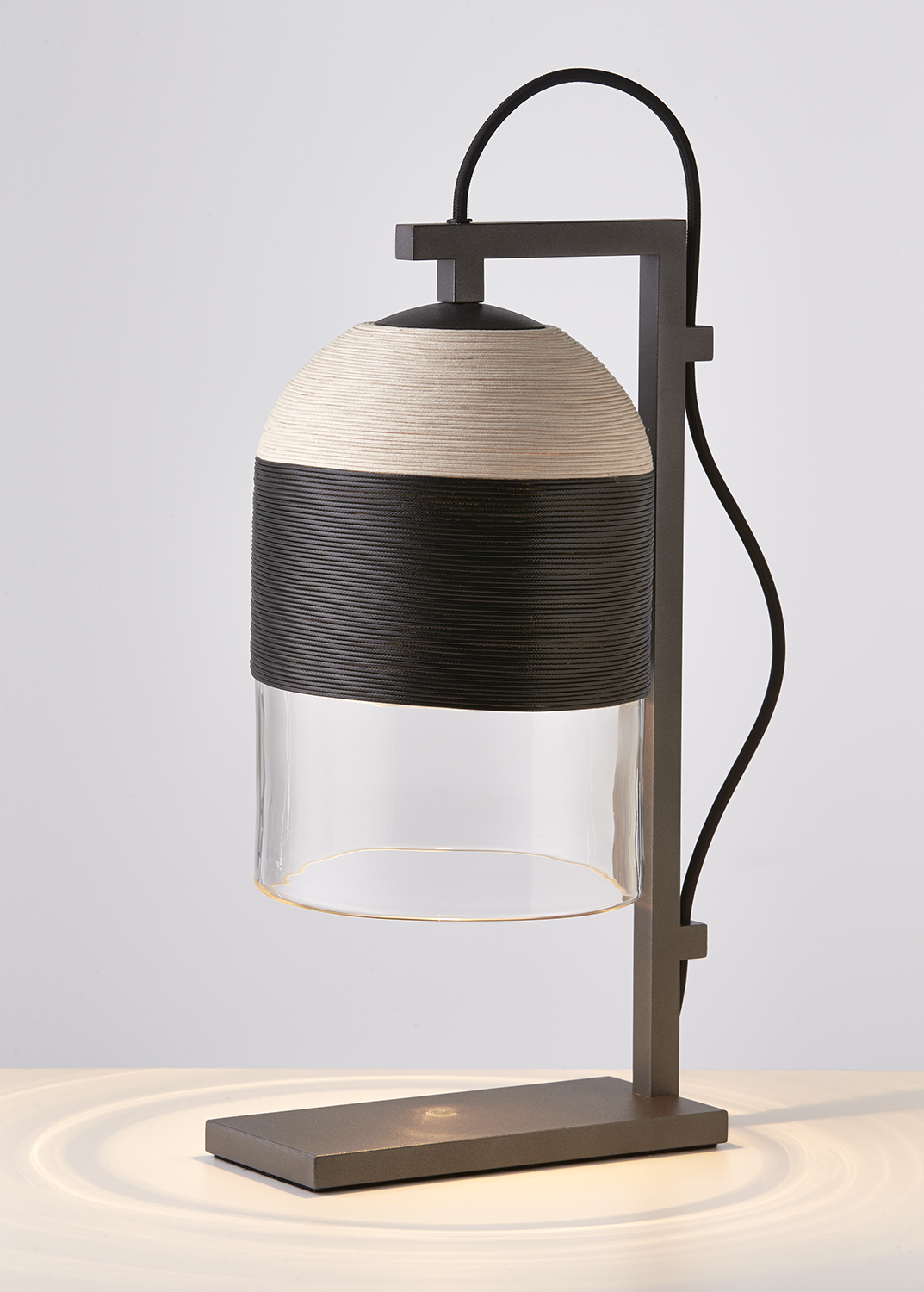 Woven Collection/Nicci Green
Woven is a bespoke lighting collection crafted by artisan's hands in Melbourne. The woven design has been carefully considered, Apart from the timeless design and superb detailing, the woven collection considers the environment by utilizing a Brightgreen high performance, LED, retrofit fancy round globe as its light source. Woven is being launched at designEX.
articoloarchitecturallighting.com.au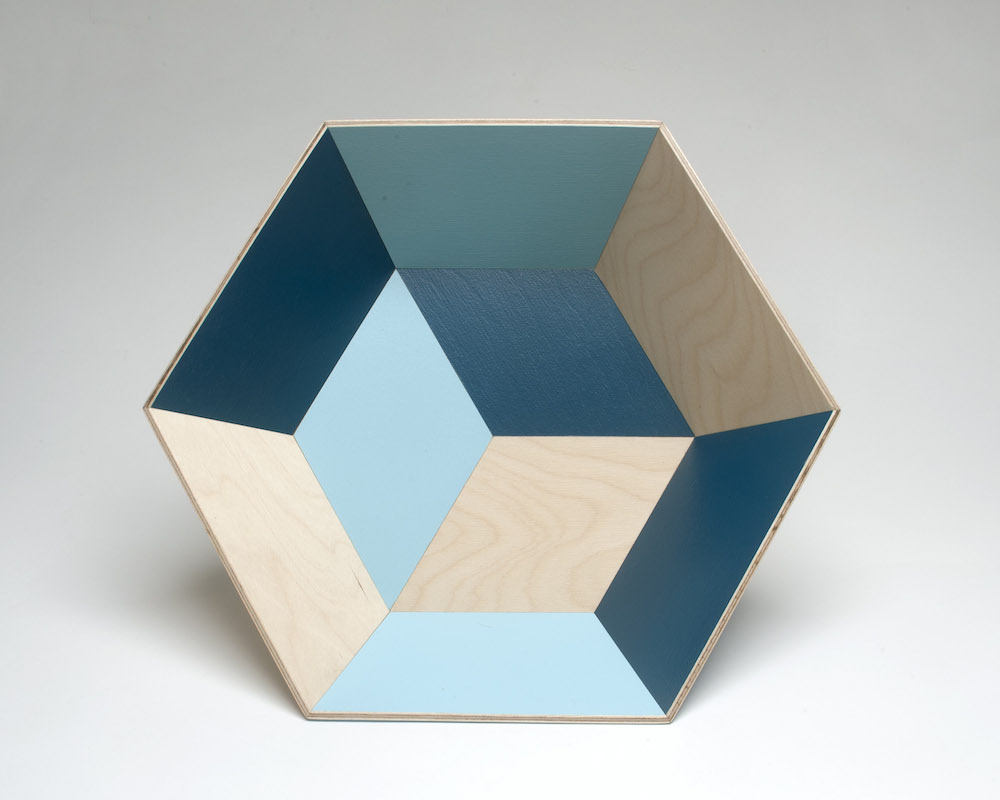 K Bowls
Stephen Ziguras designed the K Bowls while living in Copenhagen (København in Danish). They reflect the interlocking pattern of tiles suggested by Teglgårdstræde (tileyard street), where his workshop was located. Made from exterior grade plywood, they are water-resistant and food safe. Plywood is used for its structural stability and because it reduces waste compared to solid timber.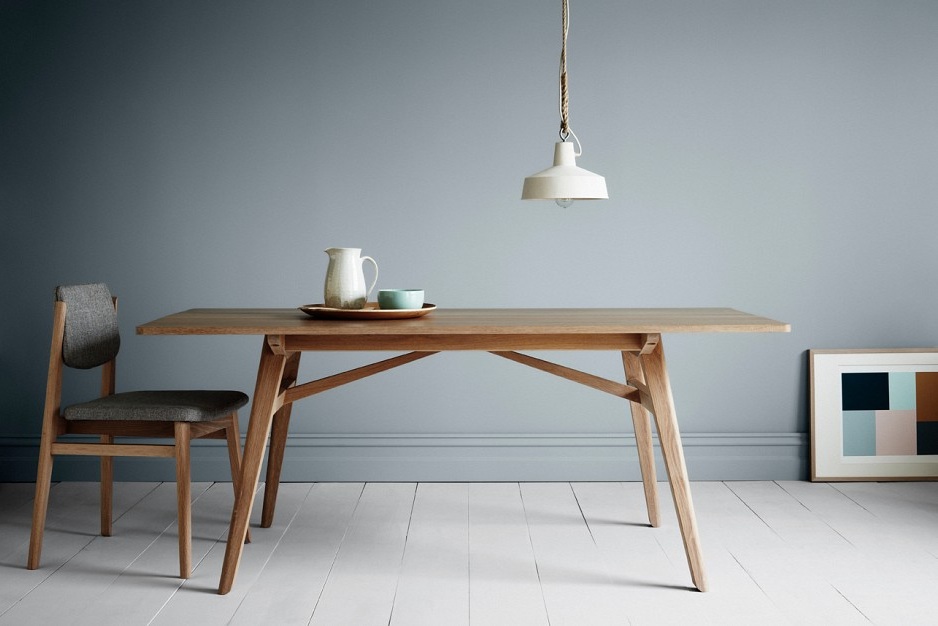 The Tuki
The Tuki range by TIDE is high quality, limited production furniture, designed and built in Australia.  A long product lifecycle ensures sustainability and the Tuki range's environmental credentials are enhanced through the use of FSC rated timbers, and the option of natural oil finishes, fabrics and natural latex rubber.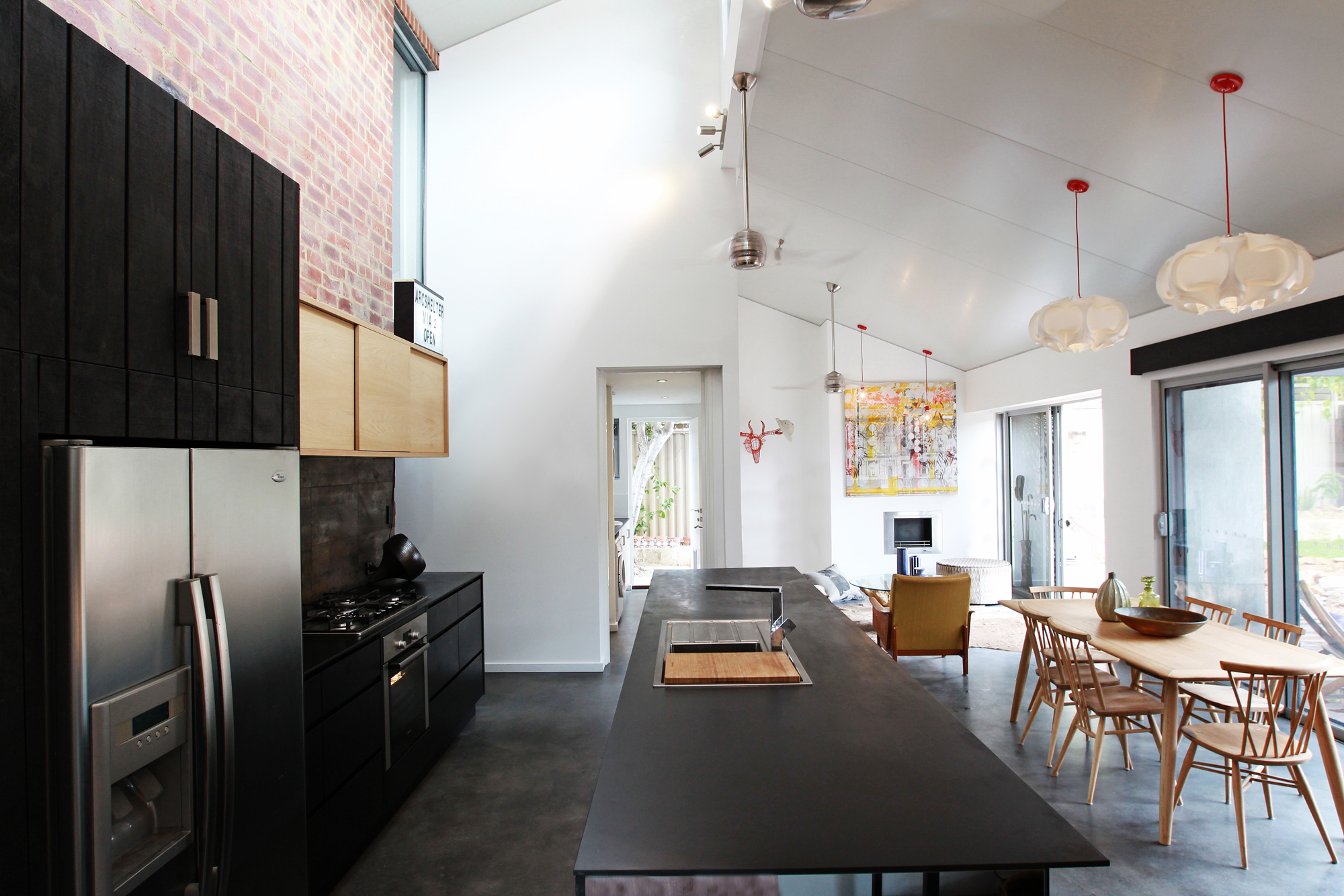 Paperock
Paperock is an incredibly strong, non-toxic composite building material made from heat and pressure-cured recycled paper. Manufactured in Australia by an Australian owned company, Paperock is heat resistant to 180C, has no VOC emissions and can be easily installed by a trained carpenter.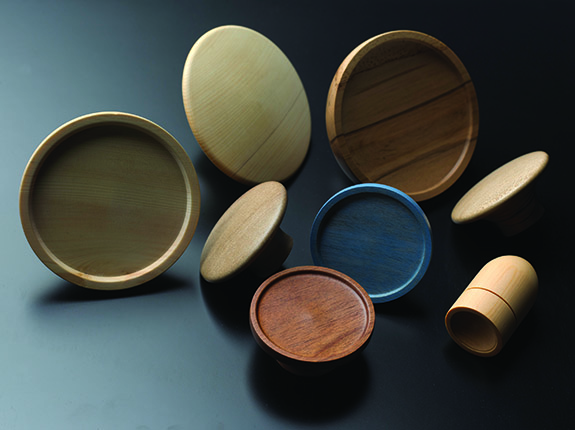 The O Series
The O Series by Interia features a combination of salvaged, off-cut, waste and FSC certified plantation timbers. Designed and made by hand in Tasmania, to order, each item is finished in non-toxic food safe hard wax oil. All profiles are available in a range of Tasmanian, mainland Australian and exotic timber species.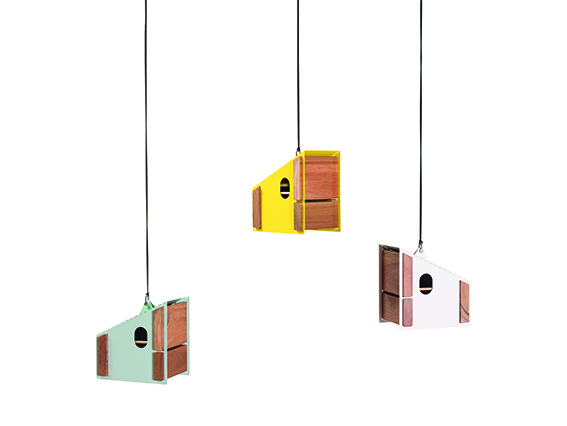 Tait/Birdcabin
Designed by Tait's Production Manager, Wayne Bell, Birdcabin's design and specifications were informed by Wayne's knowledge of the behaviors and nesting preferences of small native birds. Constructed from salvaged Spotted Gum off-cuts and a single piece of steel that has been cleverly folded, Birdcabin is built to last.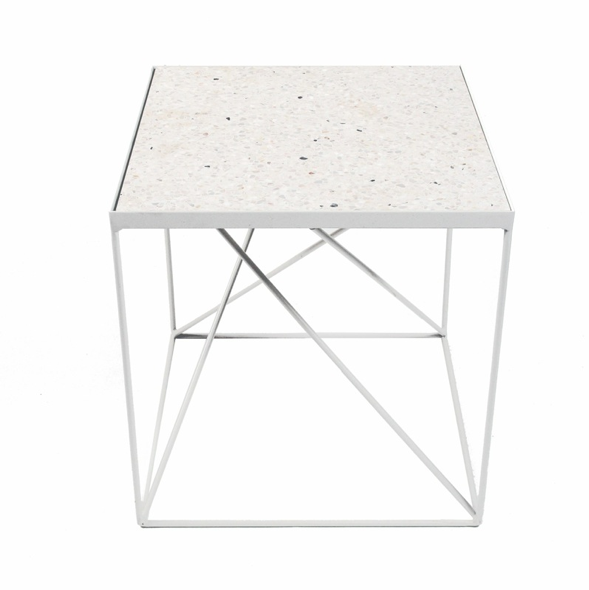 Little Italy and Fibonacci Stone
The Little Italy range of tables from Redfox & Wilcox was created in collaboration with Fibonacci Stone. Fibonacci Stone is the only terrazzo tile supplier to achieve a 100 per cent Green Star rating. Its terrazzo tiles offer a wide range of applications from flooring to wall tiles through to decorative application such as the table top on the Little Italy side table by Redfox and Wilcox.
fibonaccistone.com.au                       redfoxandwilcox.com.au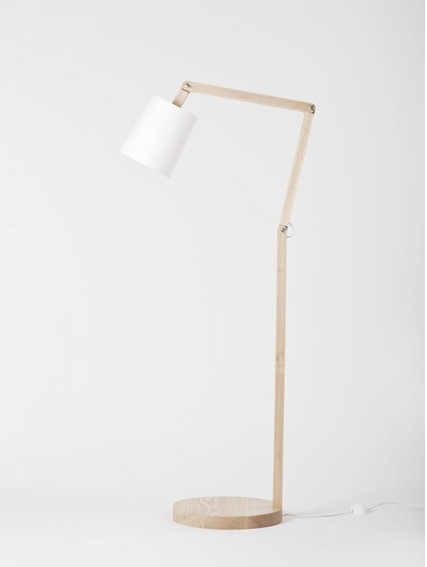 Angle Floor Lamp
A classic, adjustable floor lamp in sustainably-farmed American ash with white linen shade.  It is designed by Bec Dowie and made by her father Douglas in his Clevedon workshop, just outside of Auckland, New Zealand. Douglas and Bec are committed to supporting local industry and using ethical and environmentally responsible resources.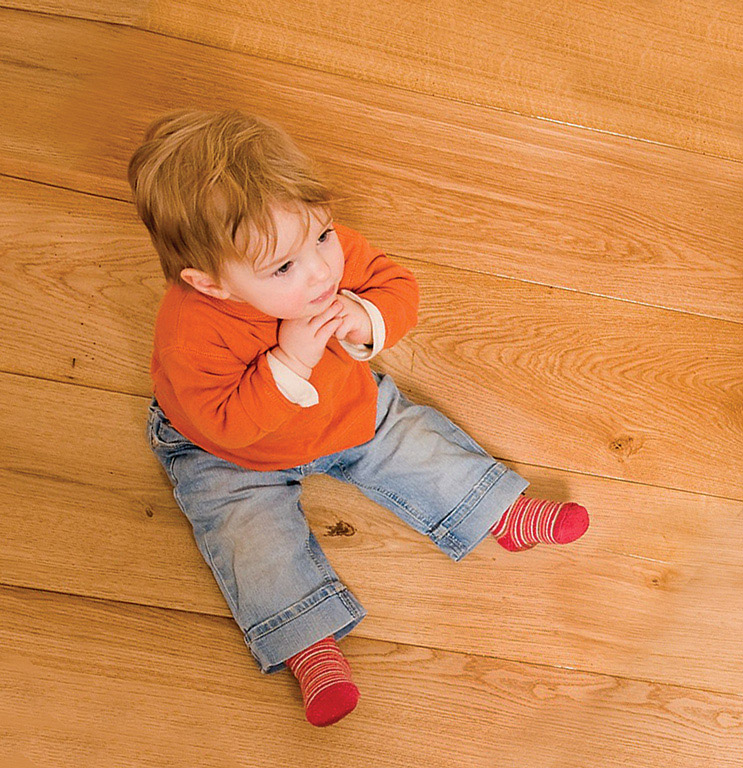 Whittle Waxes
Whittle Waxes timber coatings are harmless to humans, animals and to the environment during all stages of manufacturing, processing, and use. The non-skin building finishing process requires no aggressive sanding between layers and results in a beautiful, durable finish with minimum end waste.