The all-electric BMW i3 joins Melbourne's most sustainable pop-up house at The New Joneses
IMG LINK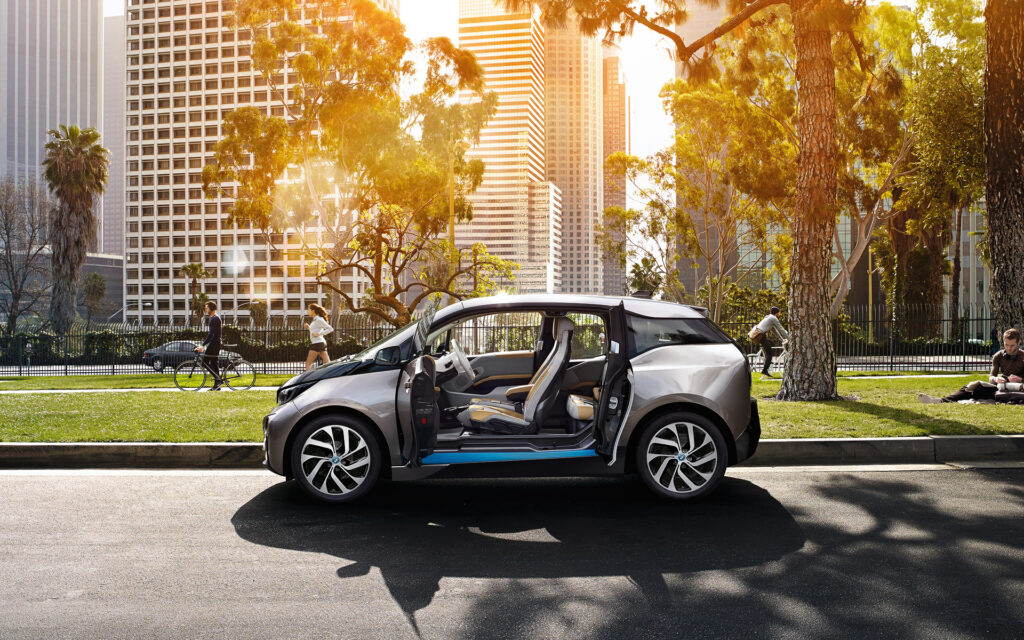 BMW, the world's most sustainable car manufacturer, has partnered with multi-award winning pop-up home The New Joneses for the second year in a row.
The all-electric BMW i3 is displayed alongside one of Australia's most sustainable 'tiny' homes at Federation Square in Melbourne, as part of the Sustainable Living Festival running now until Saturday 25 February, 2017.
This comes just weeks before the marque rolls out 40 electric and plug-in hybrid vehicle charging bays across the nation at major metropolitan Westfield centres.
Marc Werner, CEO of BMW Group Australia, said the company was delighted to extend both its commitment to sustainability and its partnership with The New Joneses.
"BMW remains at the forefront of providing e-mobility solutions, the revolutionary BMW i3 being just one example of this," said Werner.
"This partnership reinforces the BMW i brand's innovative strength and commitment to sustainability here in Australia.
"We're delighted the i3 is showcased at this year's The New Joneses project – it is exactly the type of vehicle environmentally minded home owners would love to drive," he said.