Leanhaus – Architecture & Passive House Design
IMG LINK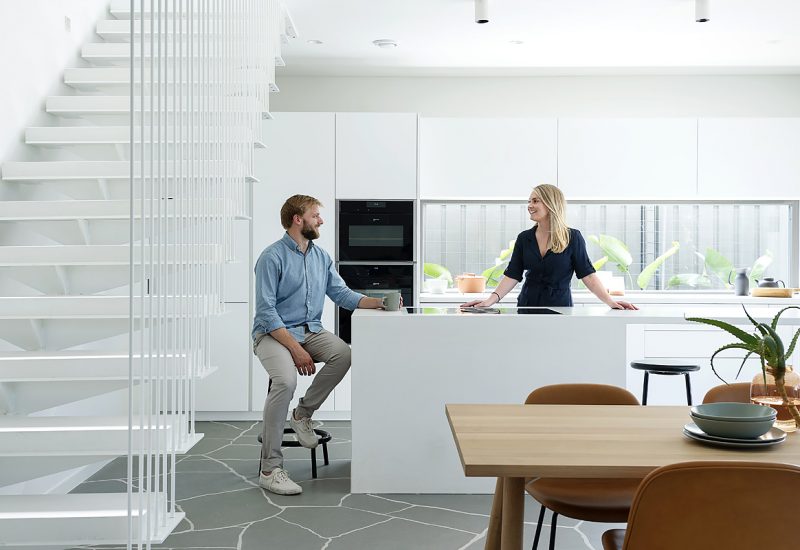 To deliver our vision for sustainability, Leanhaus offers expertise in solar passive design and construction to the Passivhaus Standrd.
After years of practise and research, we found that only the Passivehaus standard from Germany provides a proven scientific method for achieving healthy and comfortable homes for the WA climate.
Previously only available to knowledgable clients with large budgets, we have developed the ideal construction method for WA's warm temperate climate.
Fast, robust, cost effective and materially efficient, our homes are designed to perform to a higher comfort standard and reduce energy consumption by up to 90%.
Green Credentials
Passivhaus Certified Designer
Registered Architect WA