What to consider when purchasing windows & doors
IMG LINK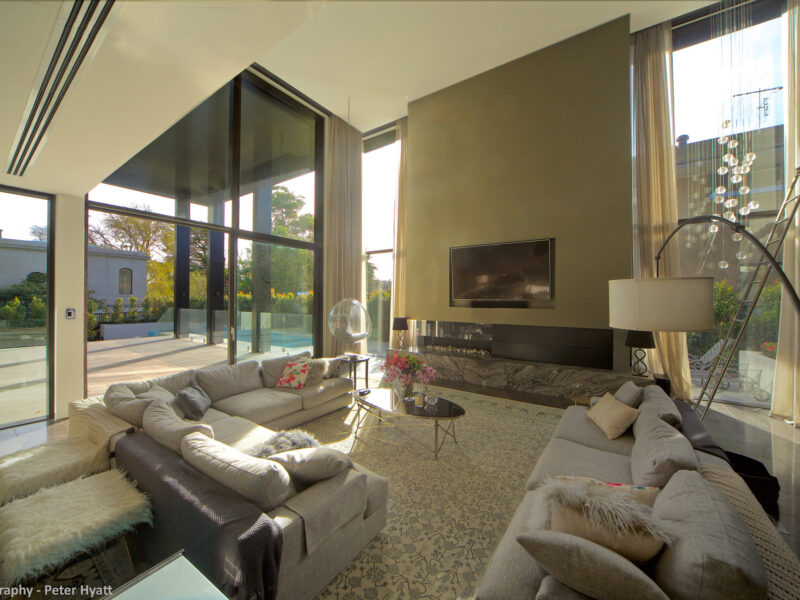 Whether it's for a new build or a renovation, windows and doors can be quite an investment and it is important to get it right the first time to enjoy increased comfort and low energy bills for many years to come.
A number of factors can influence your window and door choice like frame material, glass performance, bushfire compliance, personal preferences like sliding doors or bi-fold doors, and of course where the project is situated.
The following is a checklist which can be used as a starting point for window and door purchasing:
Are you:
Building a new home
Extending and / or renovating 
Which weather conditions are your windows and doors exposed to?
Coastal vicinity
Inland regions / hot and dry climate
Mountainous regions / cold and wet climate
Bushfire prone areas
What is your most pressing concern?
Reducing noise
Increasing energy efficiency
Increasing security
Increasing comfort
Which direction do the majority of your windows and doors face?
East, west, north, south
Which window and door material do you prefer?
Timber
Wood-Alu composite (timber interior / aluminium exterior)
Which doors do you prefer?
Sliding
Bi-fold
French
Hinged
Which windows do you prefer?
Tilt & turn
Picture / fixed
Sliding
Bi-fold
Clerestory – tilt
Heritage
Shaped
Additional features required:
Lockable handles
Barrier free threshold
Large openings
Motorisation / Automation
Paarhammer products:
A variety of product ranges is available to suit any situation from bushfire to Passive House, economical primed timber to sophisticated architectural expressions, or the low maintenance composite Wood-Alu, all either double or triple glazed and custom made to your specifications.
Choose from options including timbers, glazing, hardware and handles, flyscreens, automation etc.
Since 1990, Australian made Paarhammer windows and doors have been setting the benchmark in energy efficiency in Australia. Outstanding quality, security and design flexibility ensures architects, developers and homeowners achieve superior results and energy ratings.
For all your window and door enquiries, please visit www.paarhammer.com.au
Green Credentials
Paarhammer windows & doors are double or triple glazed for the highest energy efficiency, and all timber finishes are low VOC (Volatile Organic Compound). Deeply committed to a sustainable future, Paarhammer only uses AFS and PEFC timbers and we have been FSC® (Forest Stewardship Council®) Chain-of-Custody certified since 2008. Our products are made in sustainable manufacturing facilities powered by the sun, with light, water, and waste management systems in use.